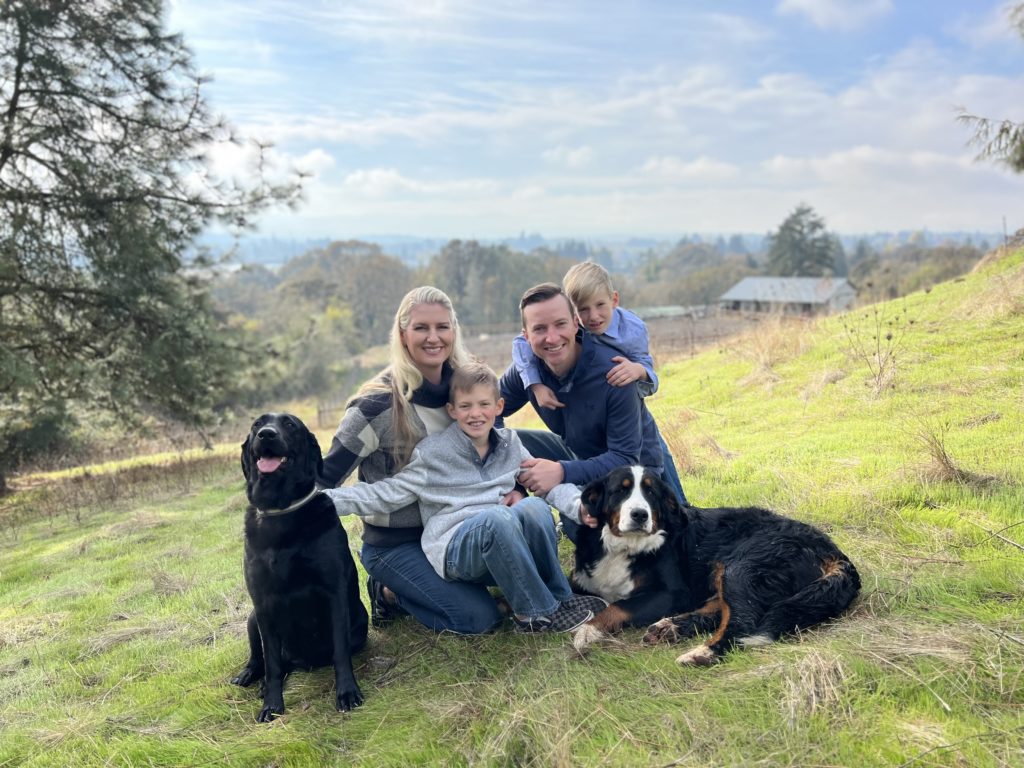 Merry Christmas and Happy New Years from the Oregon A-Team.
It was a very busy year for us all.
Ashton is overhauling his website business. He's been creating and marketing custom website designs since 2003 with Websites in a Flash, but has started to really focus on online marketing (SEO and online ads).
Anna's continues to run her horse barn, Whispering Oaks and her dog-breeding business, Sweet Pine Puppies. She has been enjoying learning so much about dogs and dog training.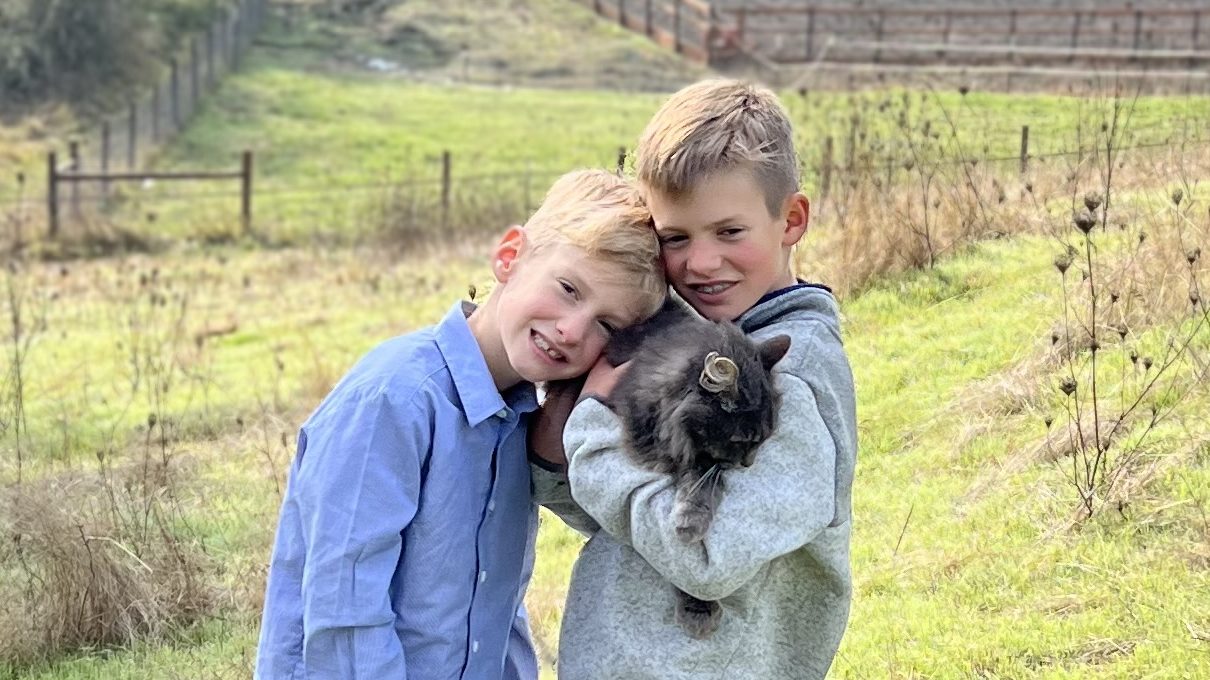 Atley is 7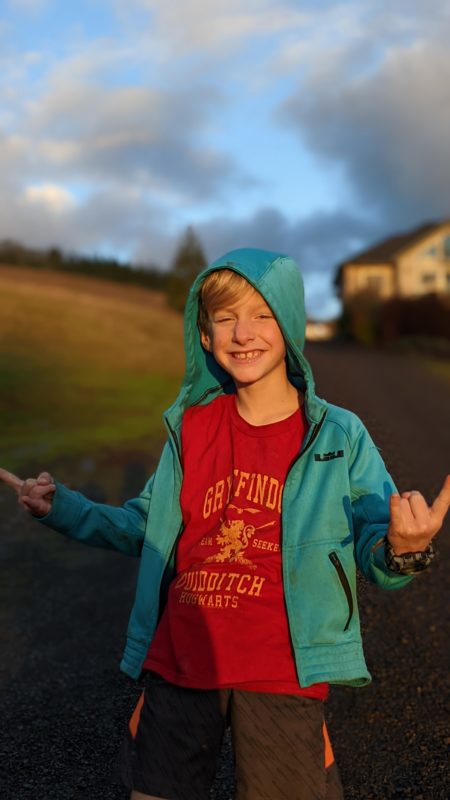 He loves art more than anything. He draws and paints. He loves training dogs with Mom.
Anna is Atley's Cub Scout Leader as a Wolf. Atley loves soccer. He's competitive and loves challenging his brother.
He loves to play with his two best friends, who are neighbors.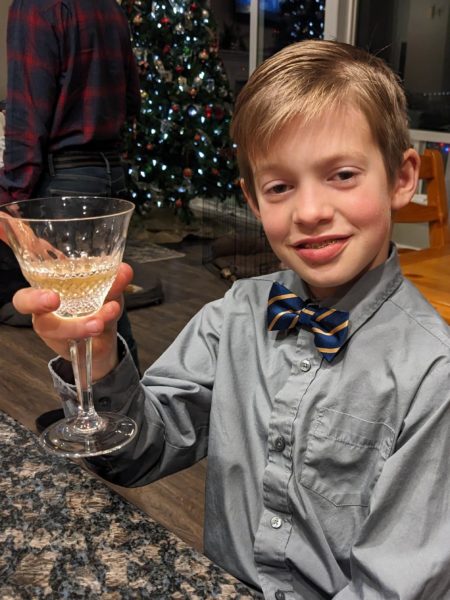 Archer is 9
He loves reading and math.
He just learned how to solve the rubik's cube in about a minute.
He is in the Webelo Cub Scouts. Ashton is his leader.
Archer also loves soccer and Karate. He just earned his Purple belt.
All the boys went to a local Oregon cub scout camp, which was a blast!