We had a wonderful time at Erin's this Easter Sunday.
Anna run the pony rides, and we did some training with Erin's dog, Bear.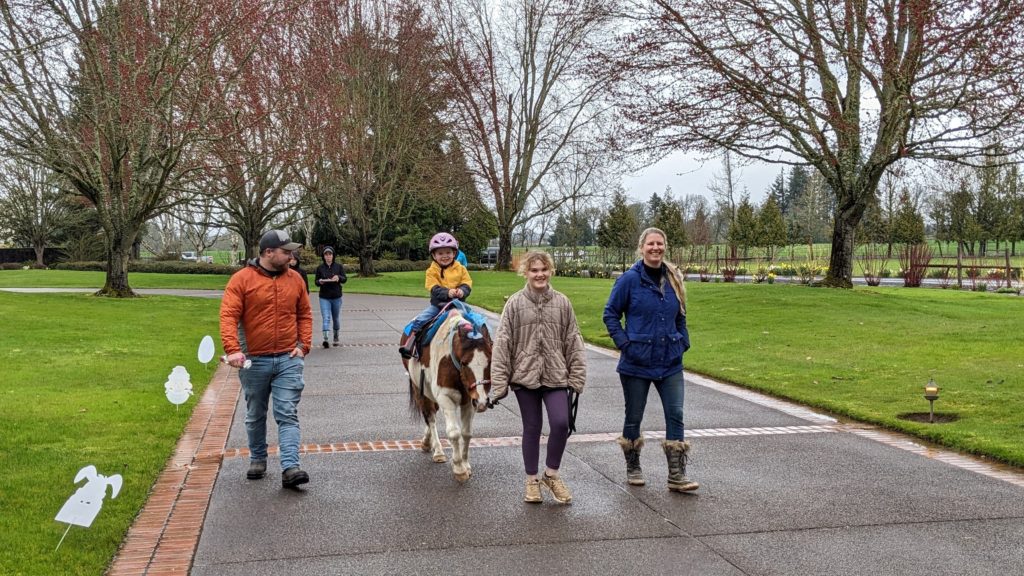 We also go in our regular (not) "Easter-themed" board game, Blood Rage! Michelle won in the final round with an amazing quest upgrade.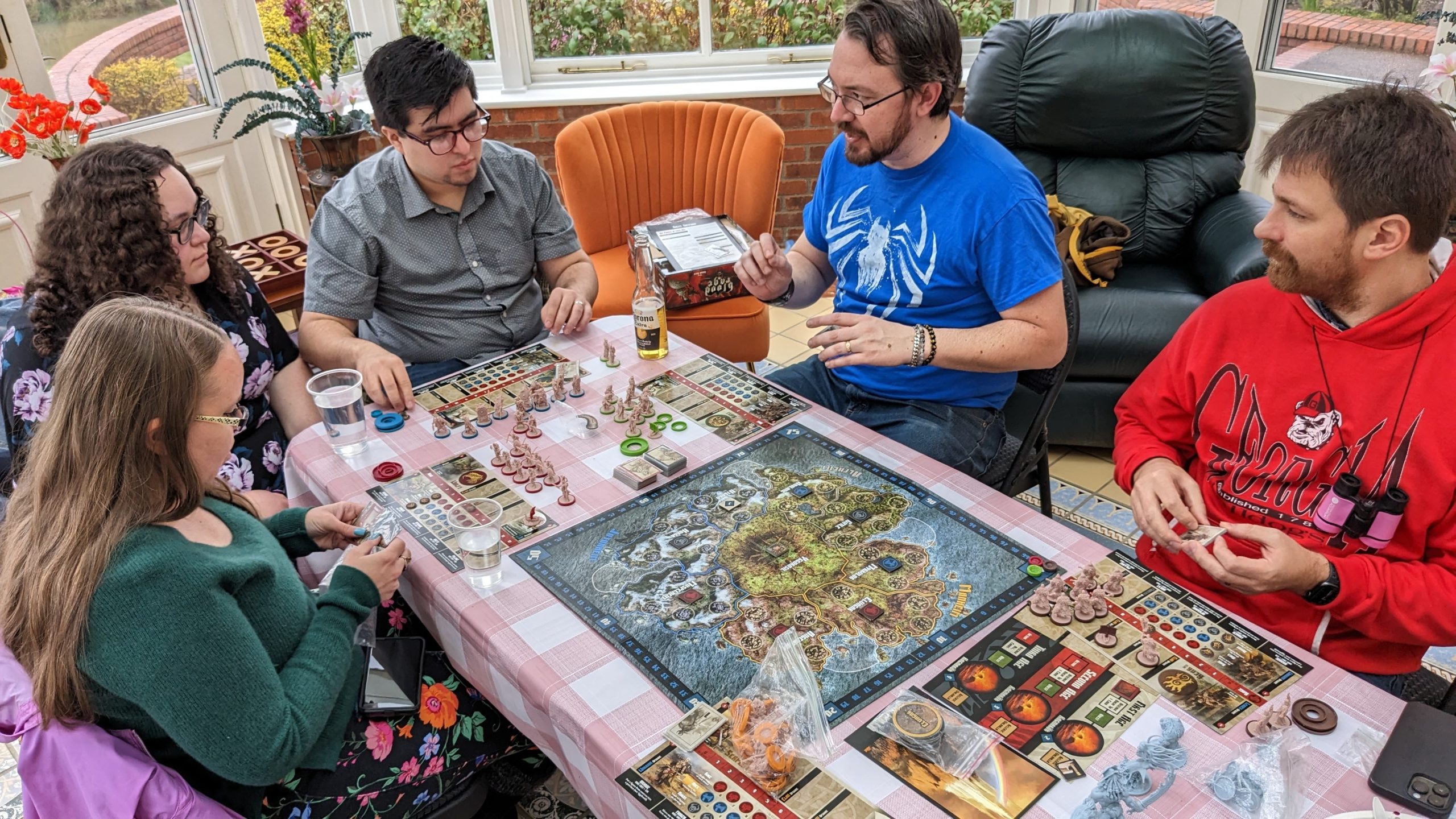 We played a game of Moonrakers with Erin as well, which Jason won in a photo-finish.