I haven't posted in a while, so here's a quick summary of what we did this last weekend.
It's hay week and it was very hot, so we've been getting hay from Delphian at sunset to keep from overheating.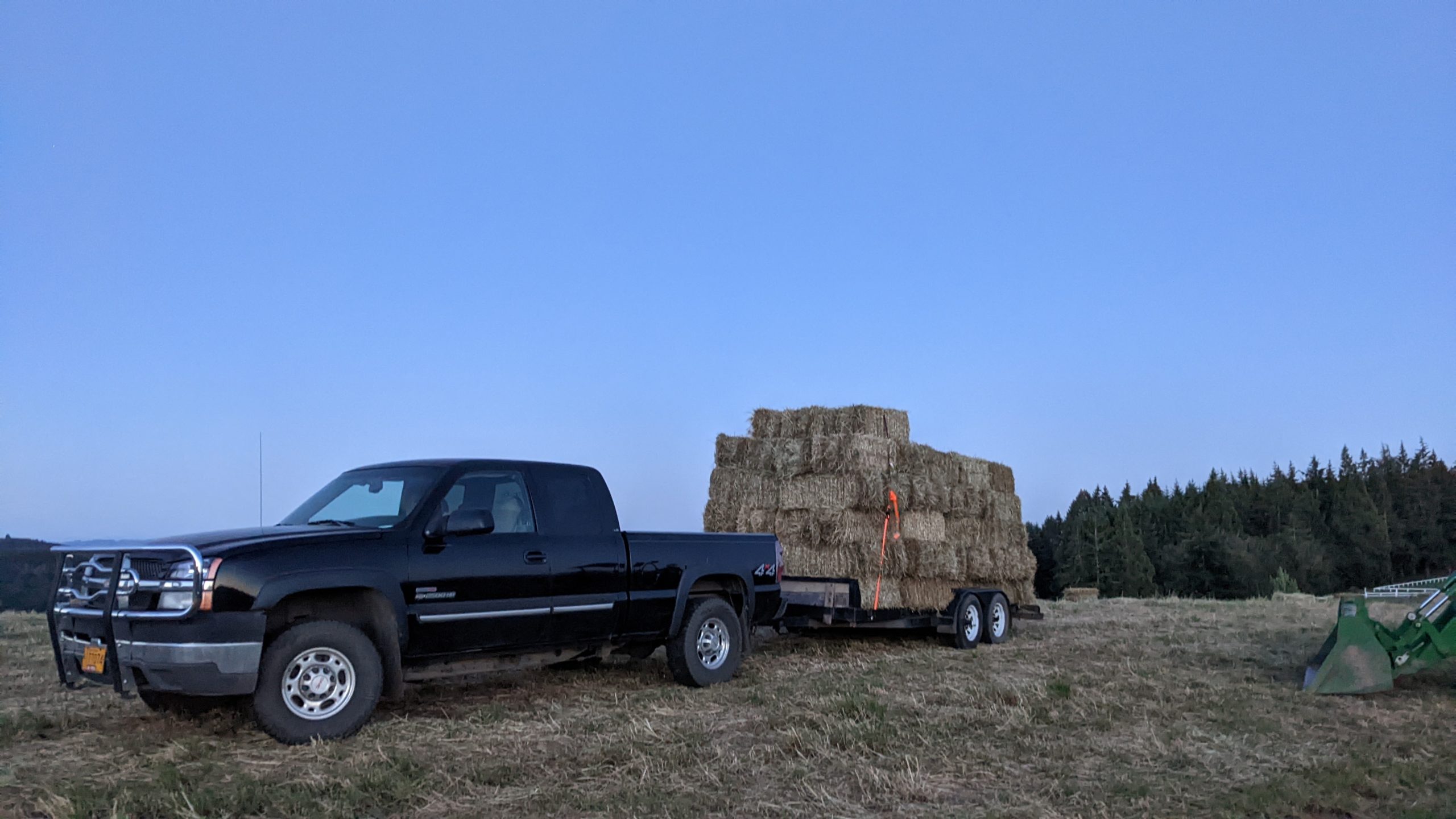 I also helped a friend start digging up his back yard with his excavator, put up a new Star Wars Poster in my shop, and Atley did some amazing art!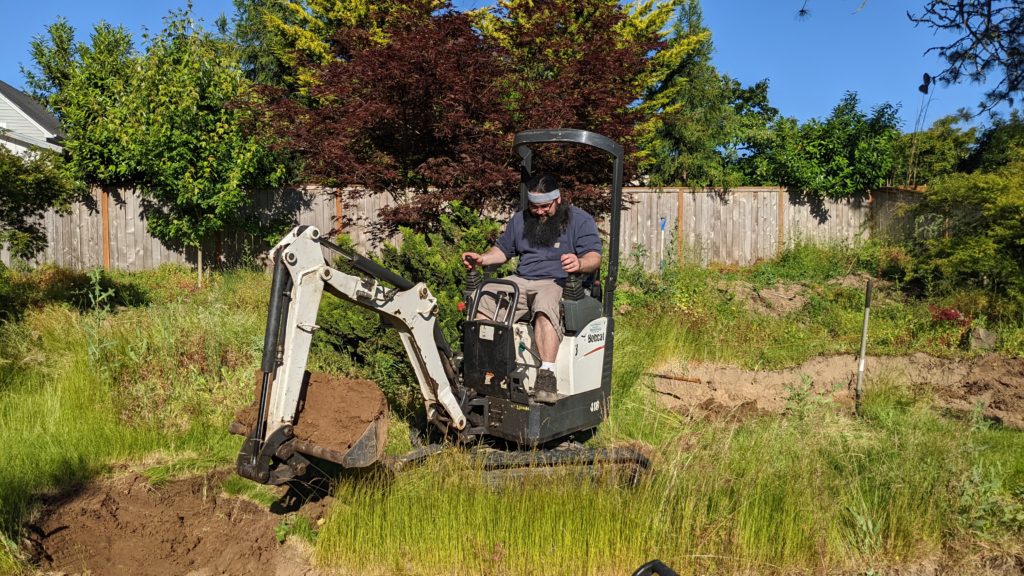 Anna ran "Anna Camp" to kick off the summer. She entertained 10 children for 3 weeks! Then, on the hottest day, yet, the families went to the beach for some cool breezes, sun and sand. Archer loved throwing the football, and was amazingly good at getting it to spiral. Atley and his friends dug and played all day long.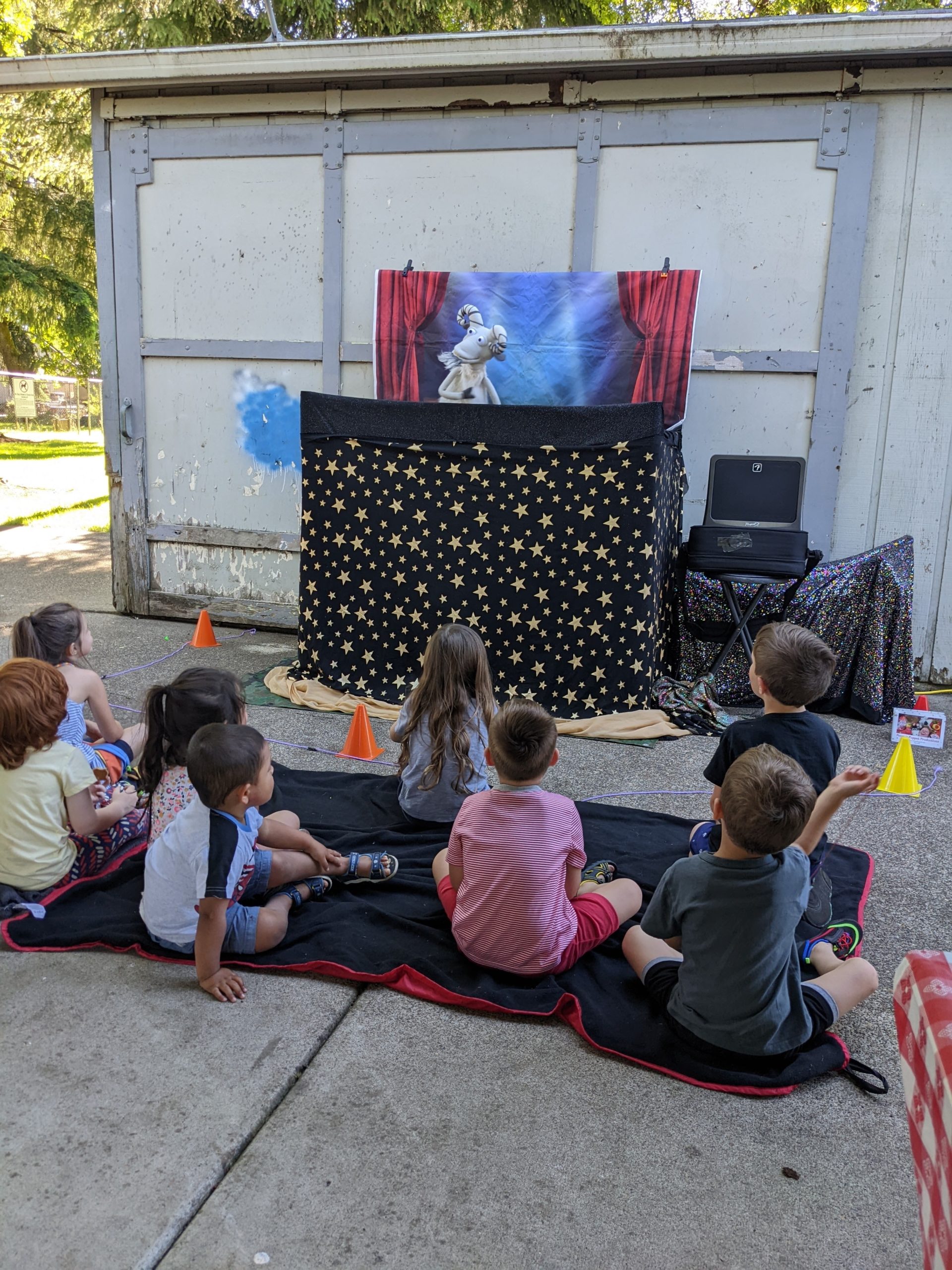 Ashton finally got to see Weird Al live! It was amazing. Al is quite the entertainer! His live rendition of Albuquerque alone was worth the price of admission. He played all Ashton's favorite originals! Bonus for getting to go with friends he don't get to hang out with enough. Chris H and Matthew H.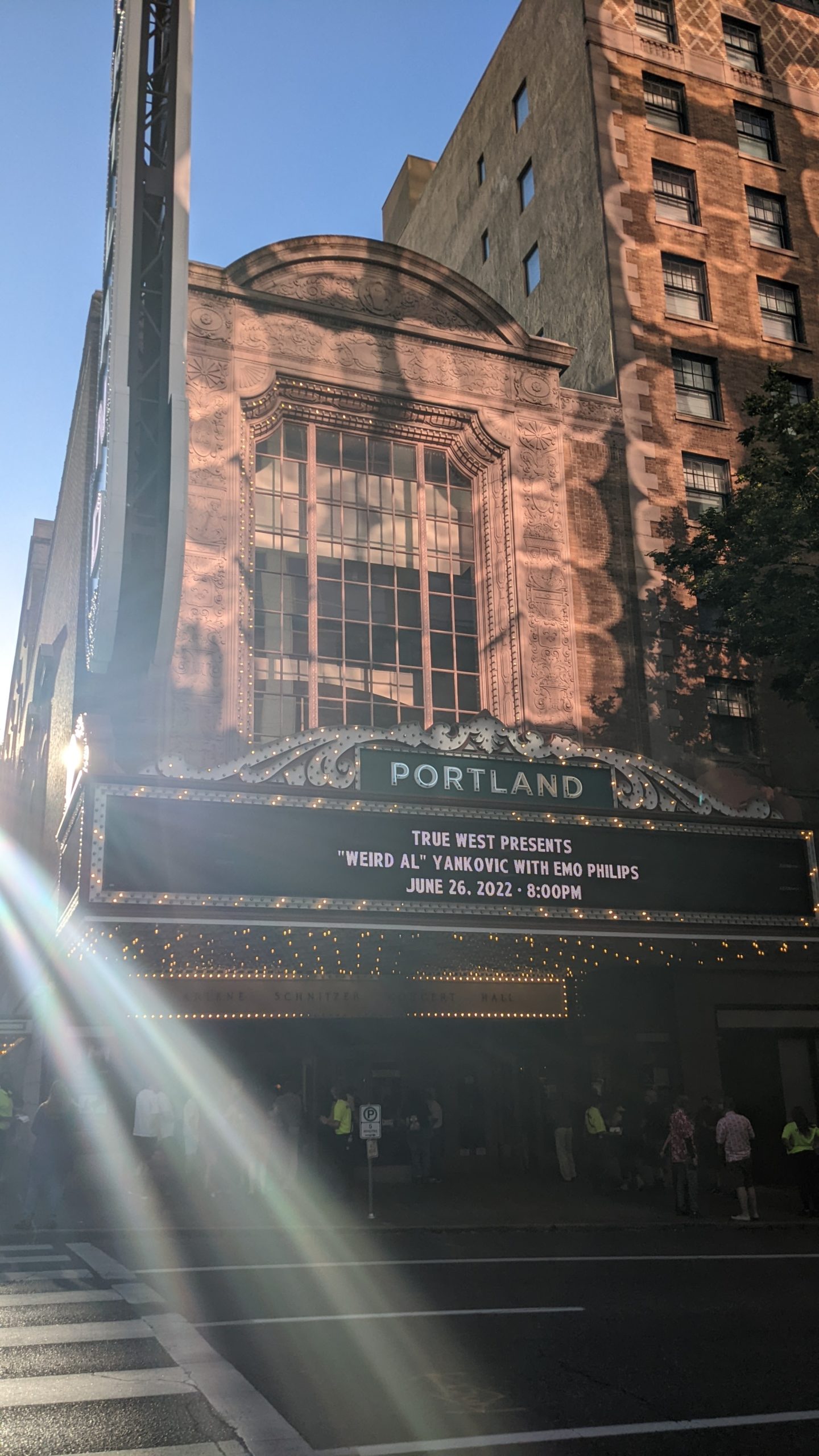 It was a great weekend!