Rosco was Anna and my first dog. He arrived at our house the very first morning after we moved into our Montana Ranch, after living in a truck bed.
He was the sweetest dog we could ask for, and we're so happy for the many years of endless love he shared with us.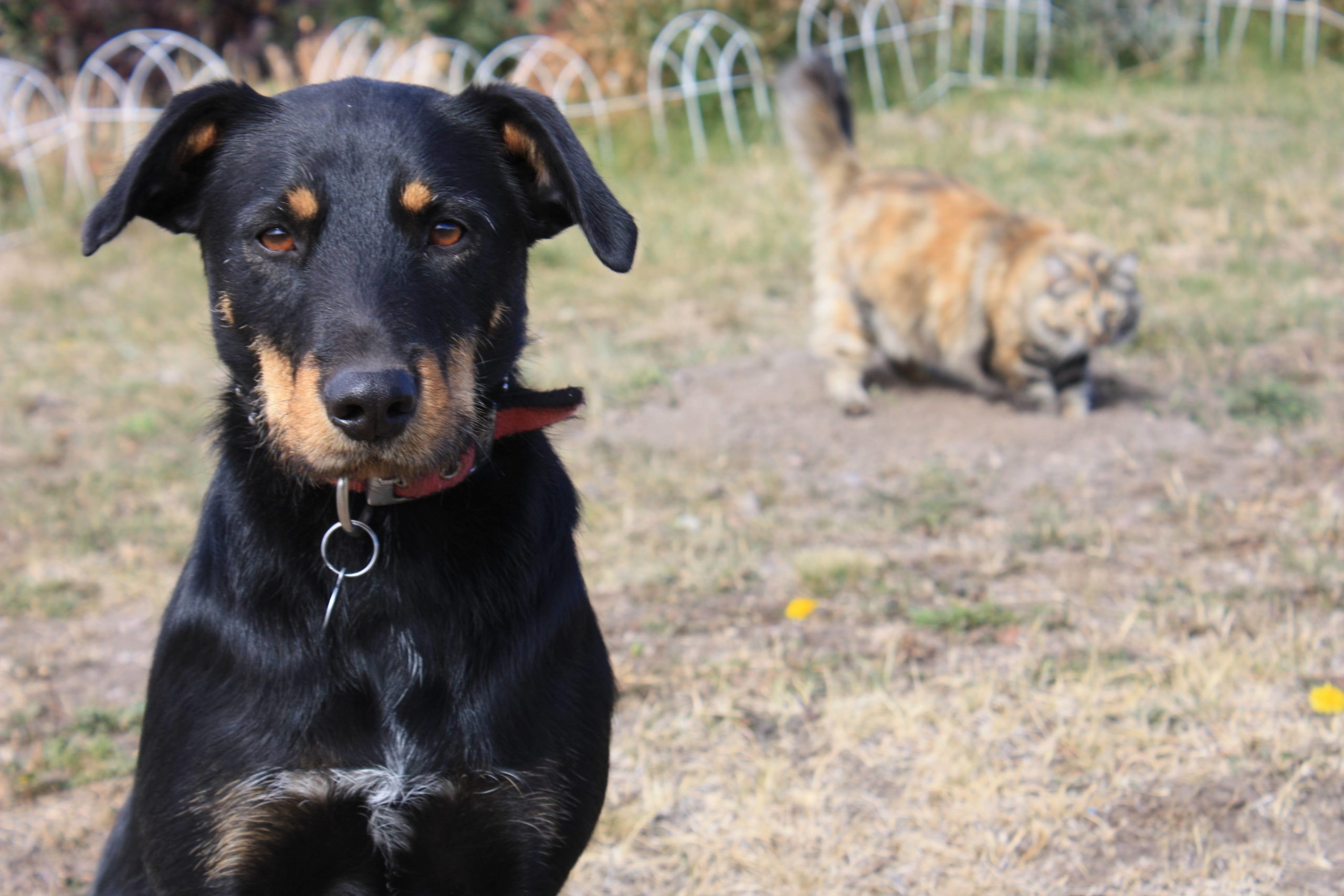 He was a great learner and quickly learned to be great friends with his sister, Mocha.