• Saturday, July 26th, 2008
On this day, the Sanders Family + Grampa Joe went Rafting with Flathead Raft Co. It was the most fun we've ever had on a river, and Grampa Joe cannot stop talking about it (even months after). I'll let the pictures do the talking: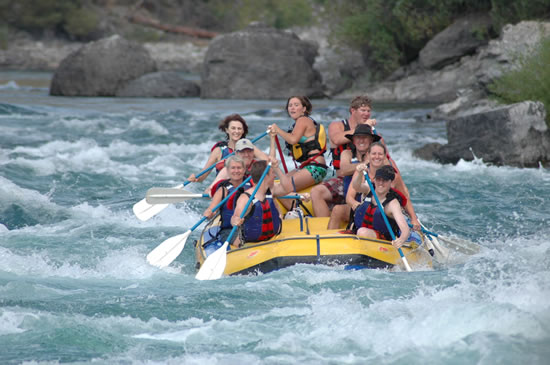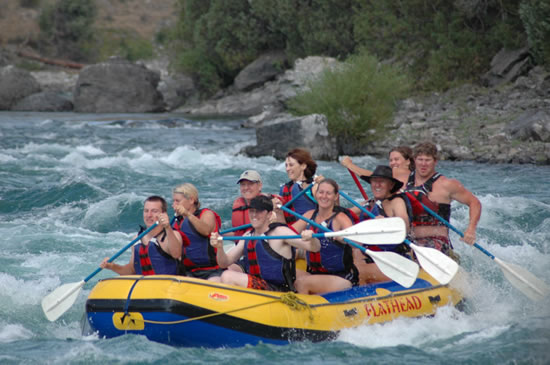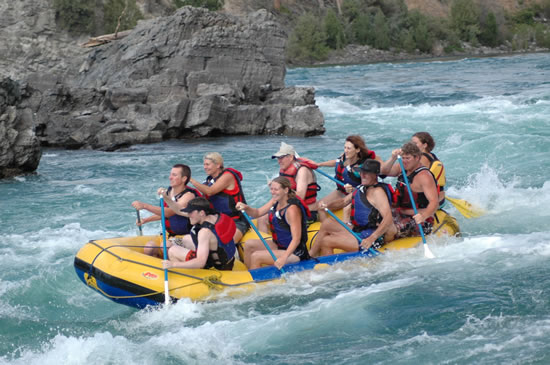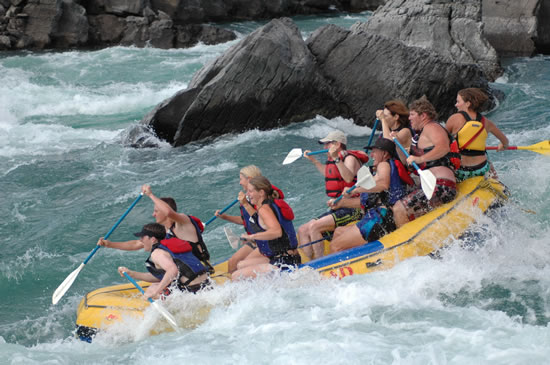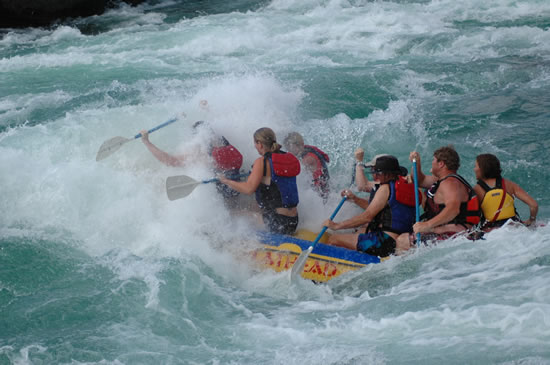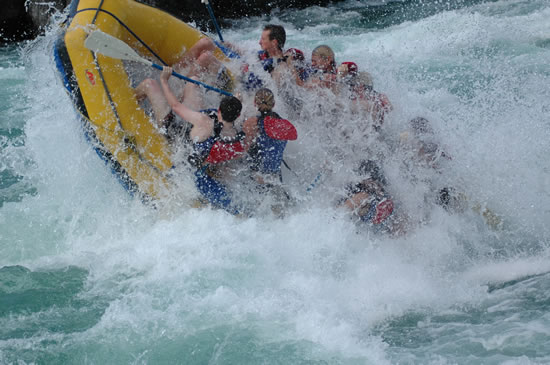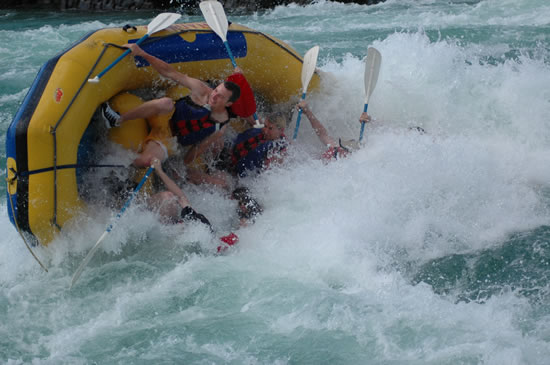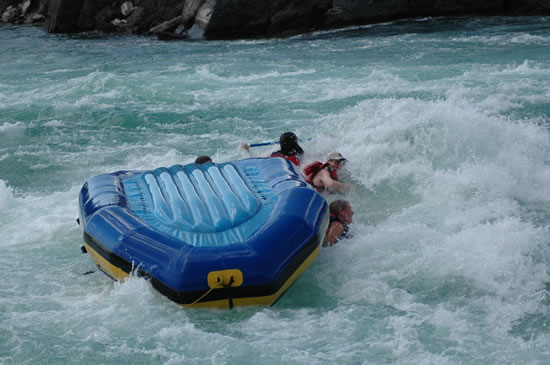 Talk about crazy fun. Everyone was smiling and laughing afterwards. At least half of the boat was very worried/scared about flipping, but in hind-sight are very happy that we did. It was a blast.
-AshtonAnna