*Edit: As brought to my attention by the newlyweds, I forgot to mention why Anna and I went to Maui in the first place: (I blame lack of sleep – that's my story and I'm stickin' to it ;))
Anna's father & step-mom decided to get married in Lahaina, Maui and invited all of his children and grandchildren to celebrate with him at a large house right on the beach, which they kindly paid for. (Most of the sunset pictures below were taken from the back porch!) We had a great time. Thank you John and Lisa for inviting us and providing such a great place to hang out and relax.
After Anna and I got married, we decided that we're going to go on one vacation/honeymoon a year. And since we were married on September 21st, going to Maui for John and Lisa's wedding in October was a perfect "Honeymoon Version 2.0."
I think I have finally gotten all of my blog-worthy Maui Pictures cropped and uploaded. I'm not going to lie: I've posted way too many pictures, but it's better than the alternative. Unfortunately, I don't have time to add captions to all of the images, but I'll try grouping them.
Anna's sister, Diana Henderson, is an amazing photographer and posted some of her Maui pictures on her photography blog. I definitely recommend checking those out. (You may have to scroll down a little.)
Okay, let's get started with a picture of us: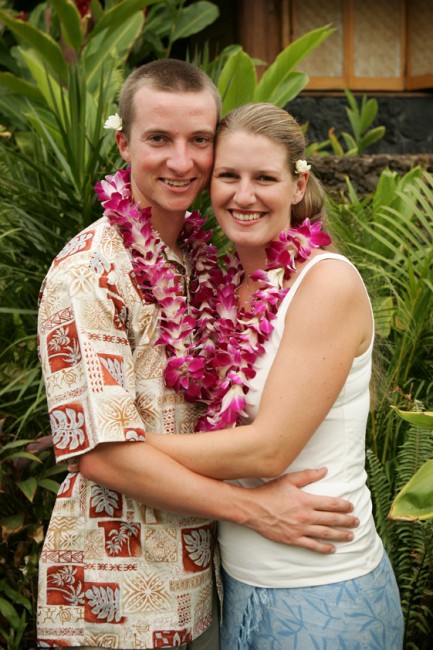 Now that we got that out of the way, time for some babies: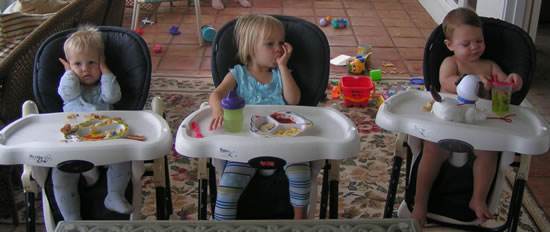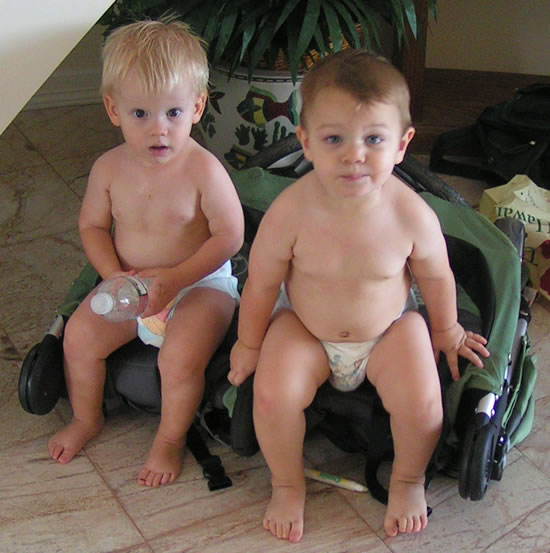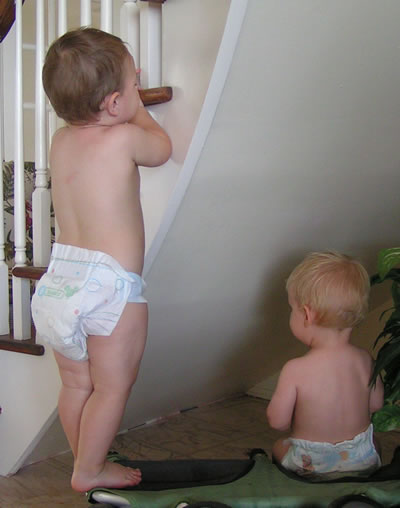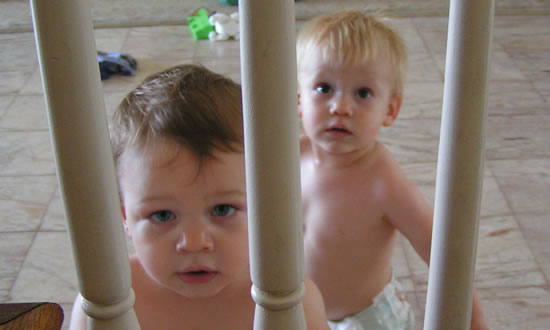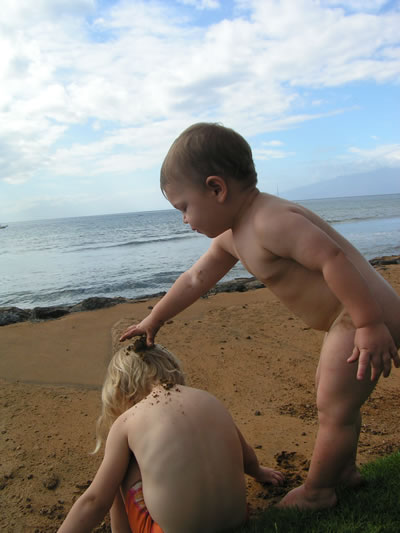 Madeleine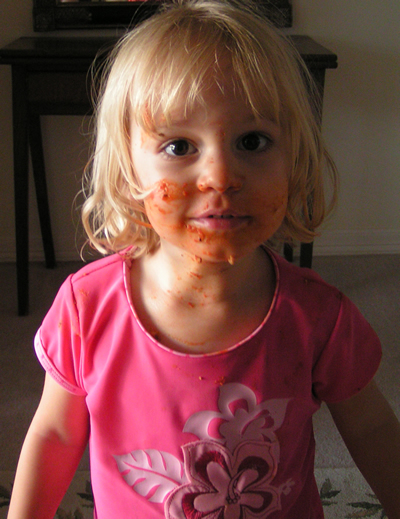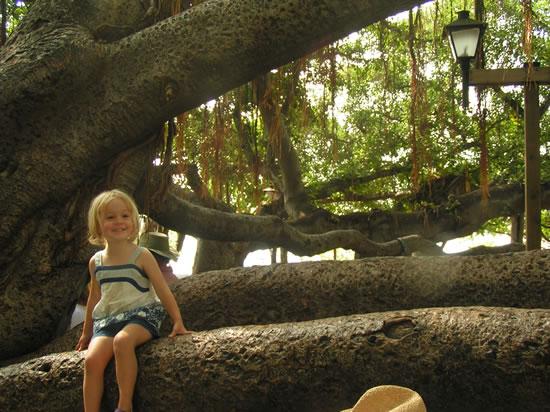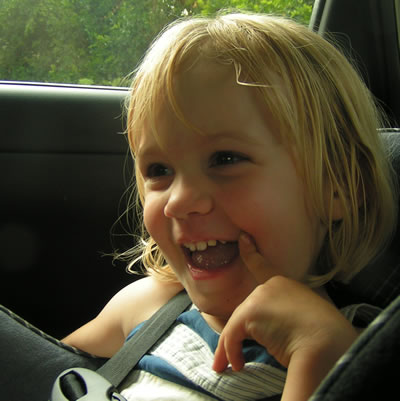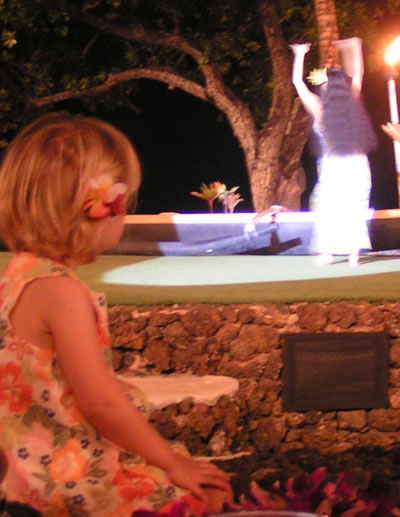 Jace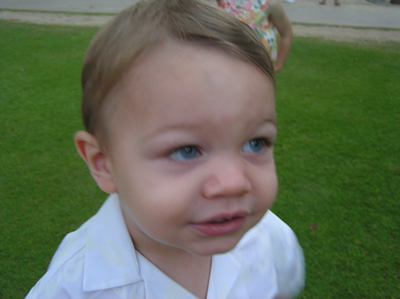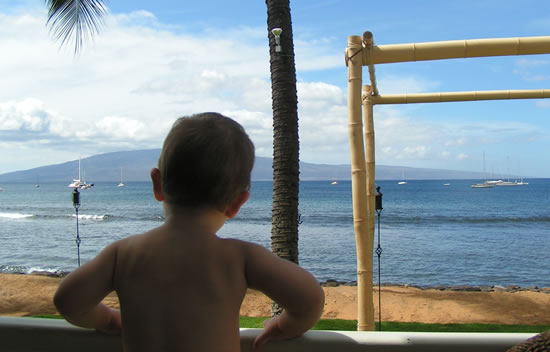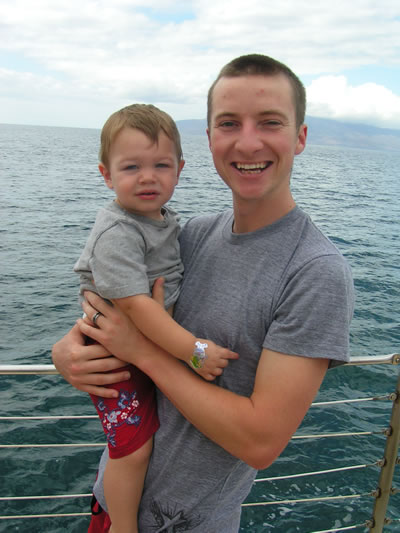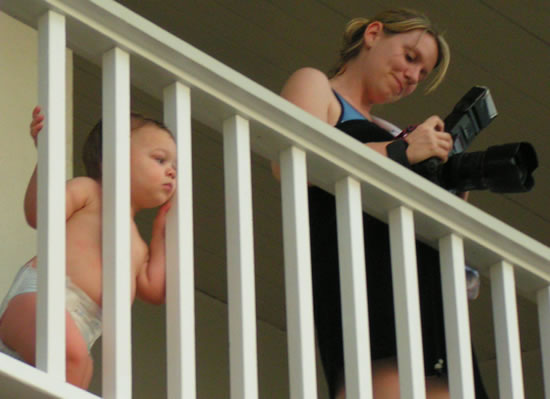 Mason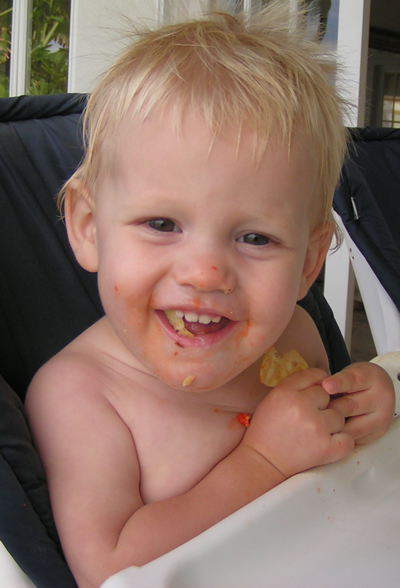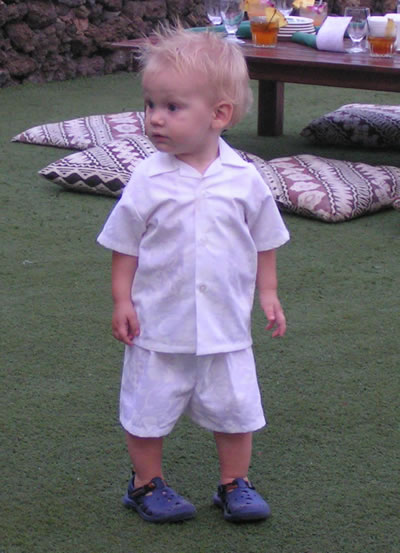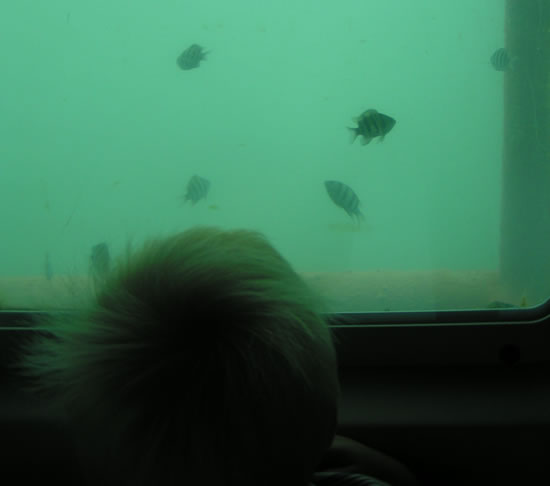 Turtles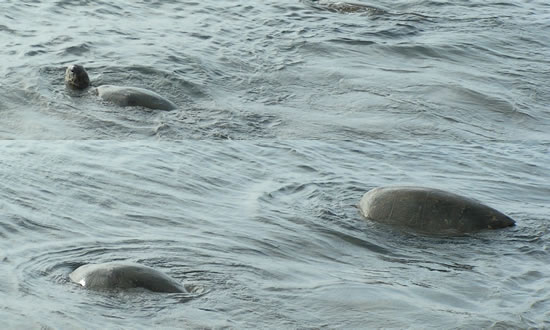 Biggest Single Tree Ever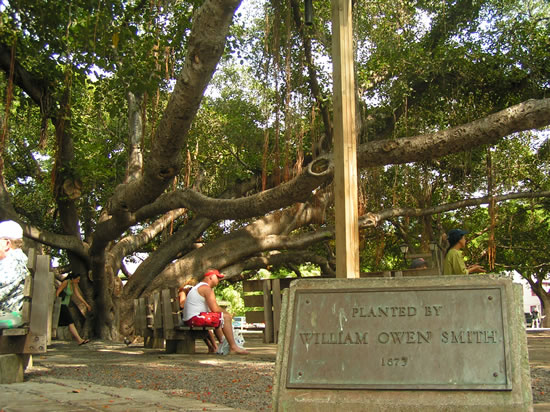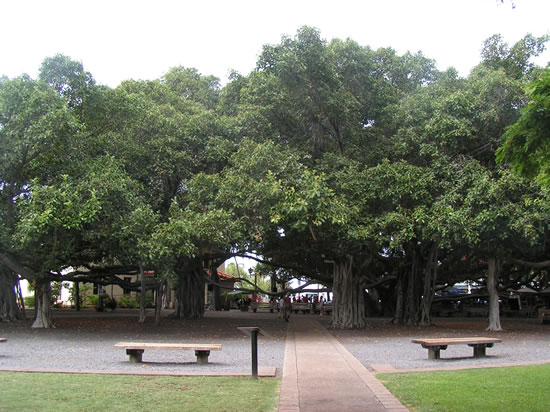 Etc.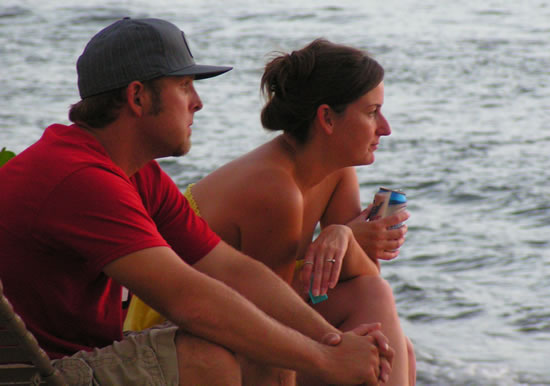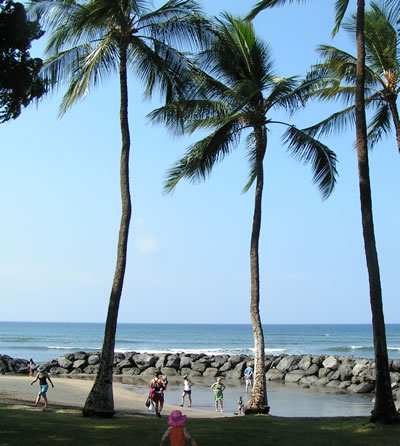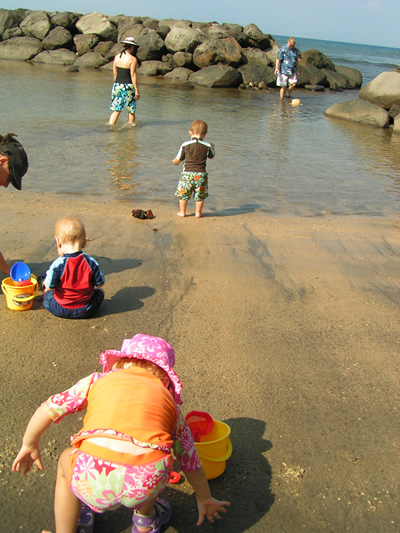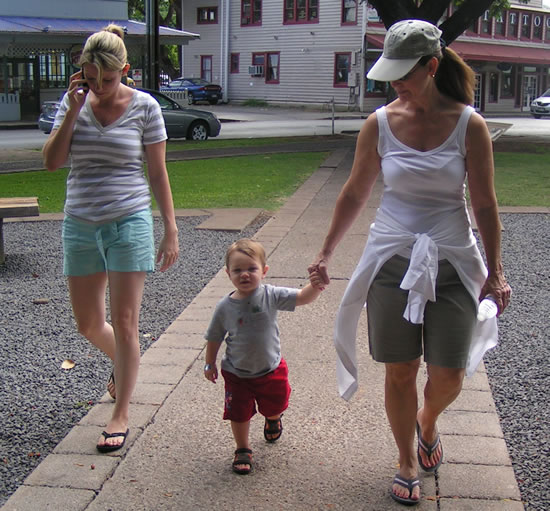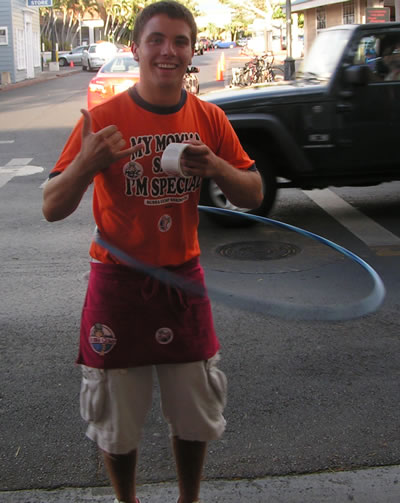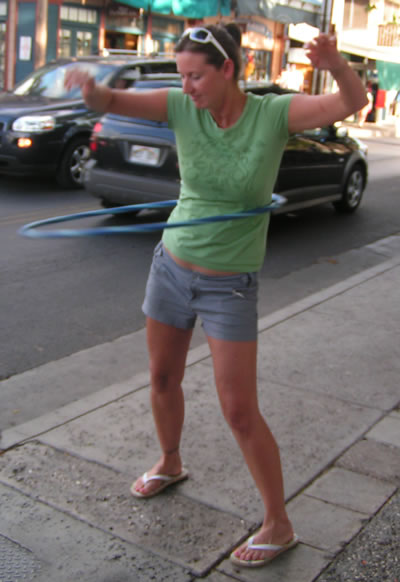 Just because it was ridiculous, Anna and I will tell the story of our trip home to Montana from Maui:
On Sunday, we helped pack up the cars, and drove to the airport with the family. The family left on a 2:00 PM flight, and we left on a 7:00 PM flight. After dropping off John's rental car (hehe), we "relaxed" in the airport until we could check our bags at 4:30.
We got on the plane in Maui at 6:30 and landed in Kona, Hawaii at 7:30. After sitting in the plane for another 45 minutes, we left again, arriving in Seattle Washington approximately 5.5 hours later at 5:30 AM (Ashton got 2 hours of sleep, and Anna couldn't sleep.)
We switched planes again and finally arrived in Spokane, Washington at 8:00 AM on Monday. We got in our car, and drove for 4 1/2 hours arriving home at 2:30 PM (with baggage and lunch).
Yep, ridiculous.
Enjoy,
AshtonAnna