I have sooo many pictures of our recent trip to Maui, I have to split up the pictures into at least two separate posts. I've decided to do a post of all the amazing Sunsets we had at Maui.
First here are some sunsets with the newlyweds (and "almost-weds"). All of these pictures were taken from our pack patio.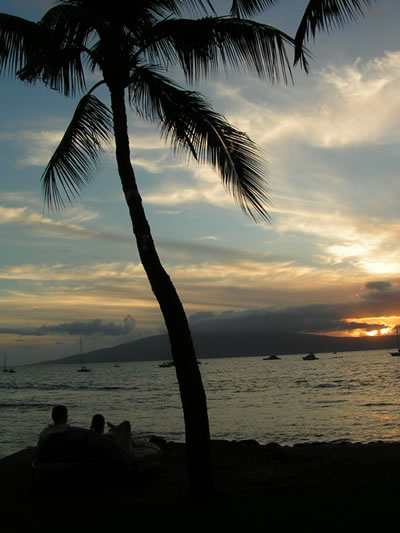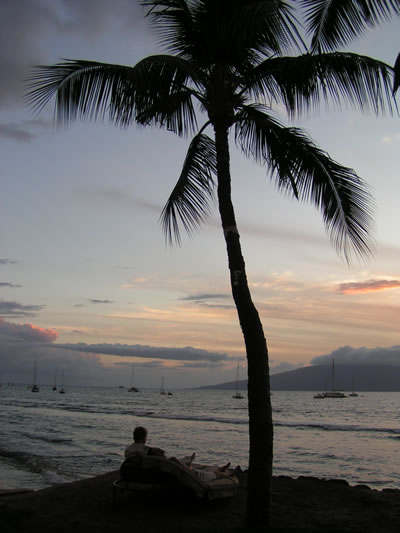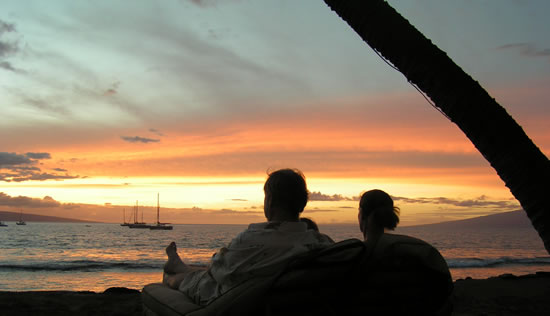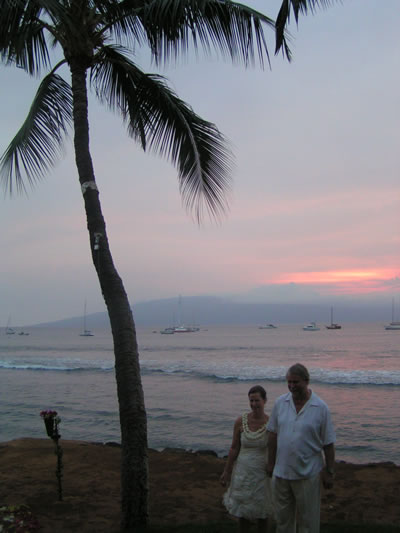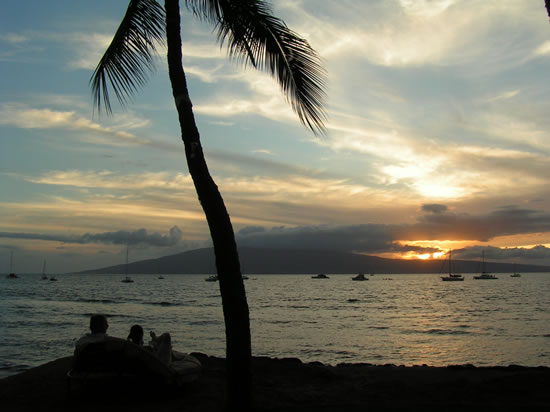 Here's Matt walking out into the ocean. It was about 2-3 feet deep for at least 50 yards.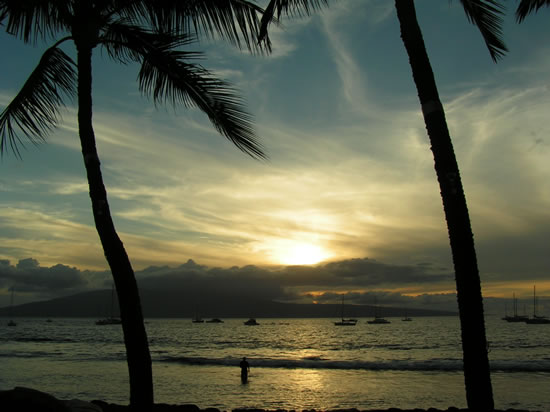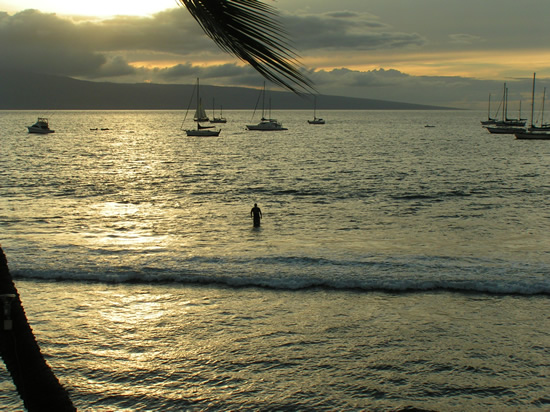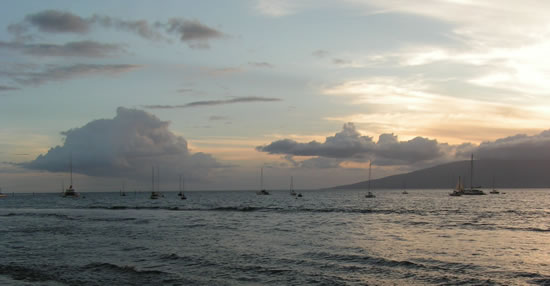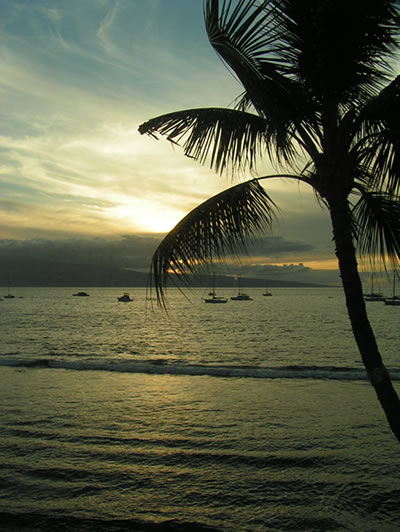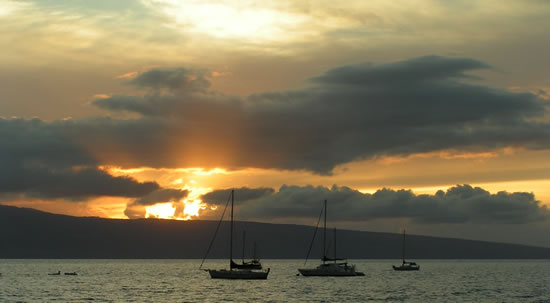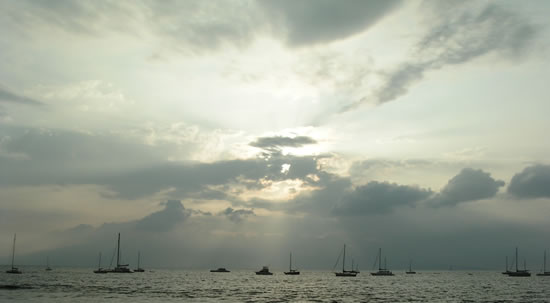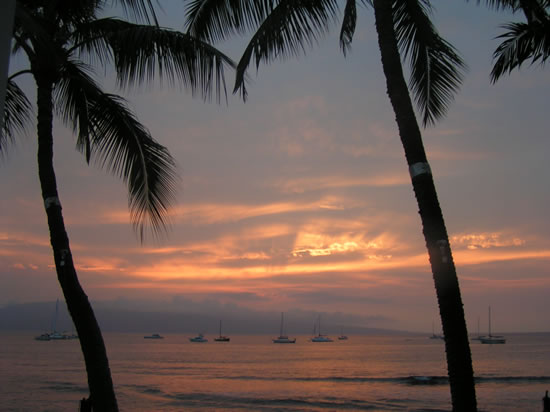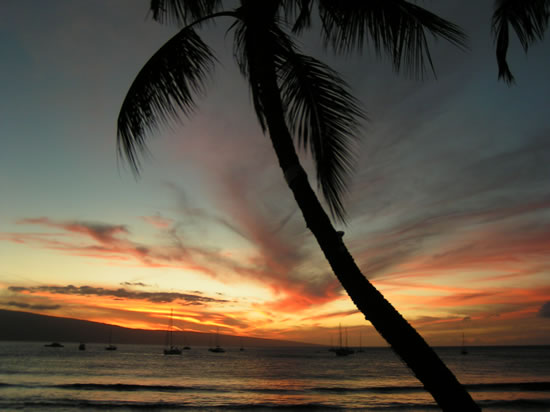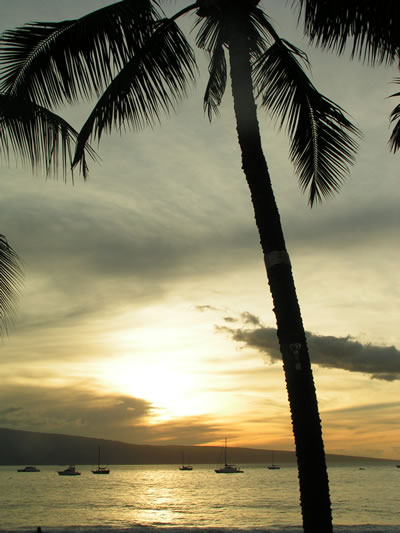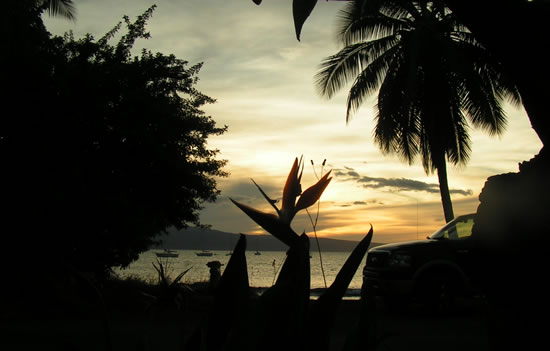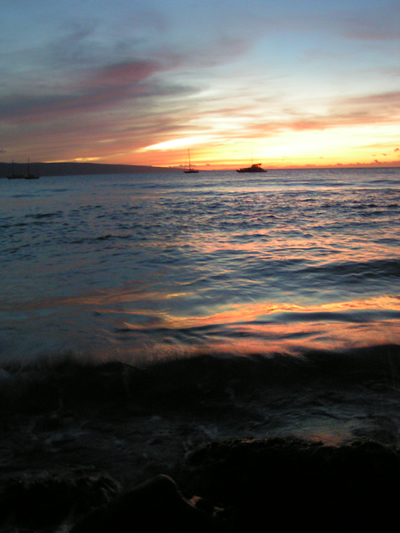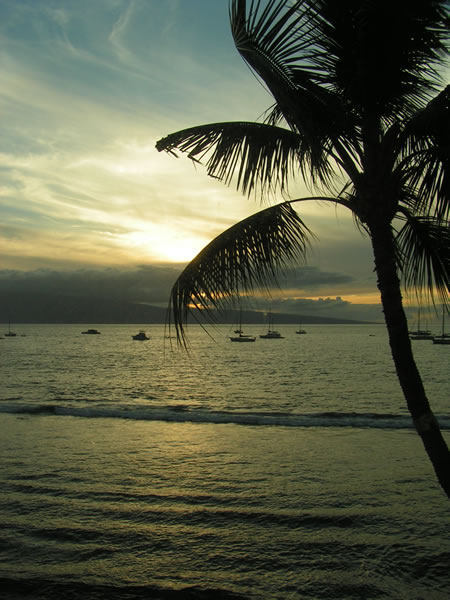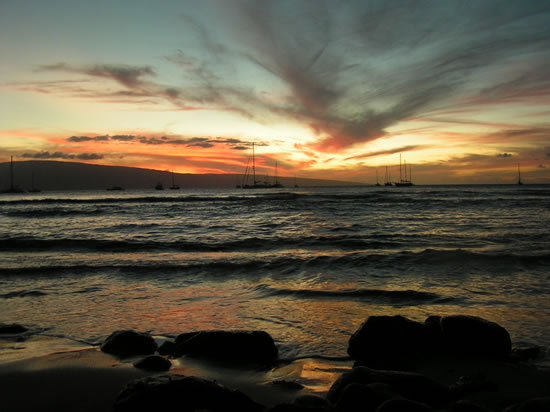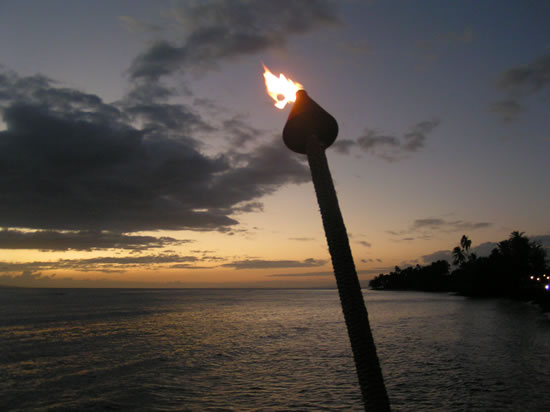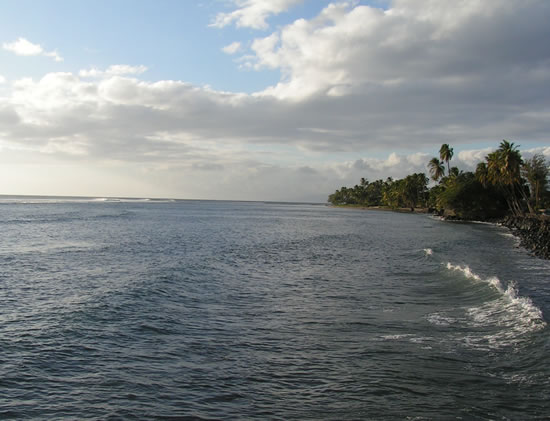 I also got these two random pics I thought you'd enjoy: