What a crazy morning.
(Let me first introduce the latest additions to our "ranch." Anna purchased two wild mustang mares (females) at auction. Here they are: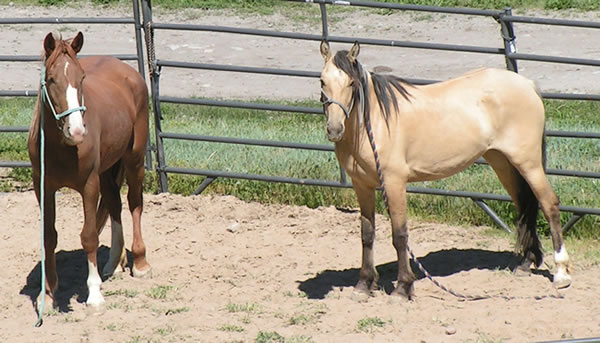 Nevada and Aspen.
After purchasing the mustangs Anna was reading through the pamphlet they gave her, and it said there was always a possibility of a wild mare being pregnant.)
Now that you have met the mustangs, here's this morning's story:
The first thing Anna tells me in the morning is it looks like the coyotes ran off with our chickens. She couldn't find them anywhere. So we both went looking for them, and found them a good 70 yards from their coop on the north side of our house.
After we brought the chickens back to their almost franticly lonely duck (poor guy), we decided to take a walk down our driveway to see how our newly-planted, baby trees are doing. We're about half-way down our driveway and Anna says. "What is that?!?!"
Remaining as calm as possible, I look over into the pen and see this: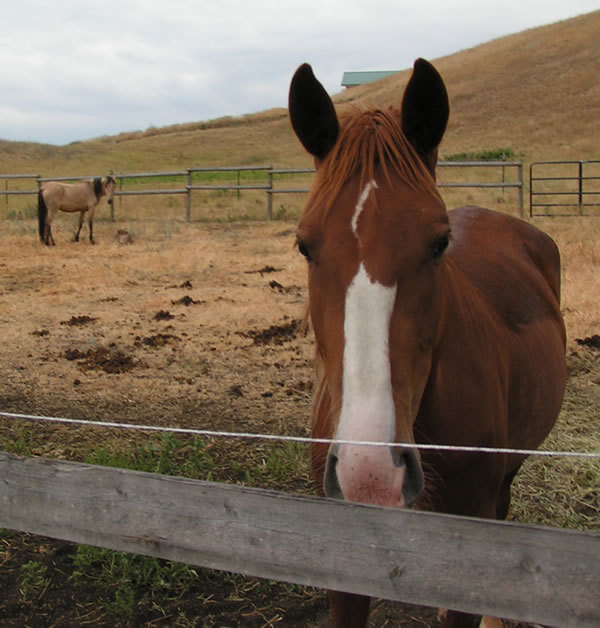 What is that in front of aspen? No way, it's a baby! Enjoy the pics of mini-aspen: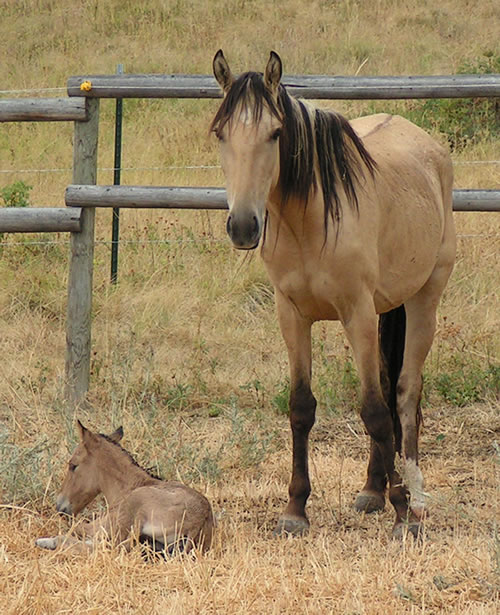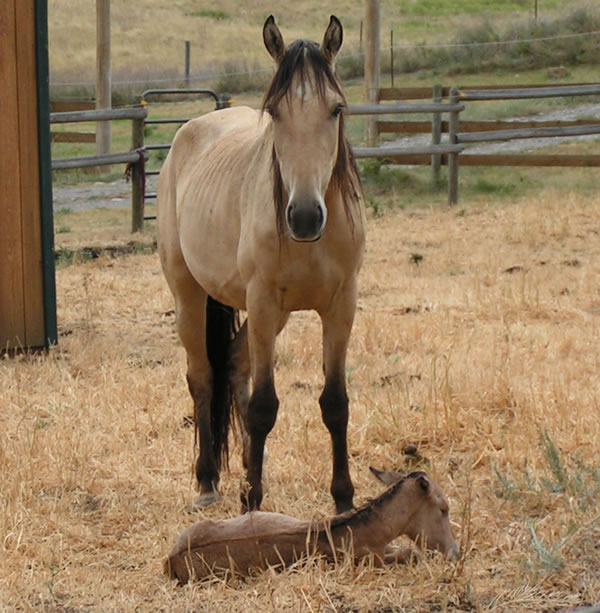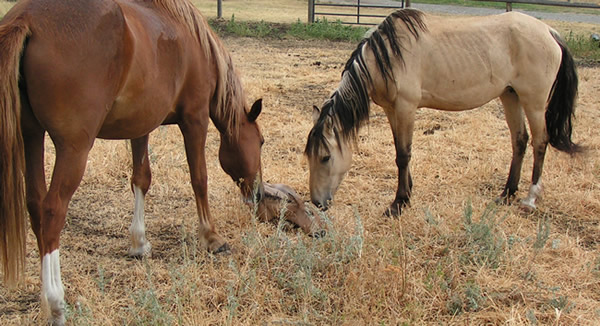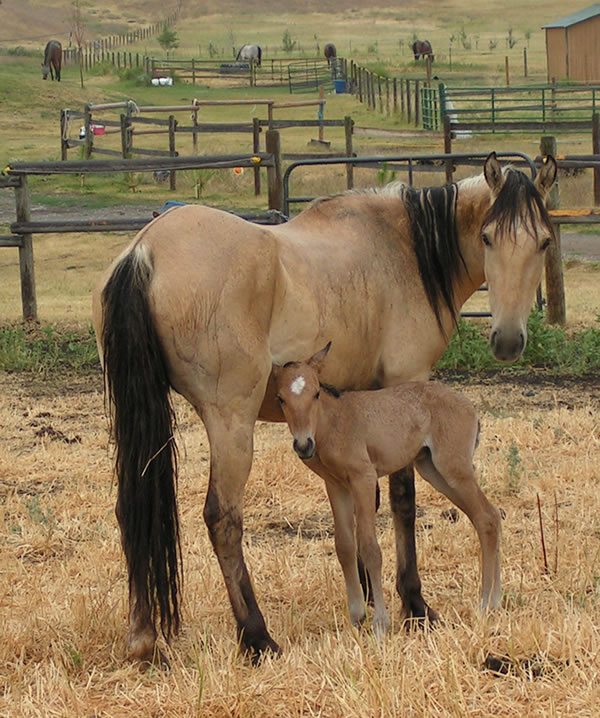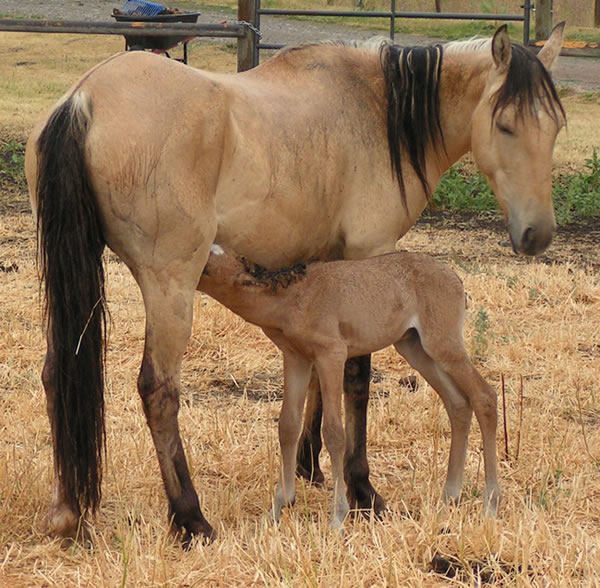 I'm sure there will be more to come from AshtonAnna's Ranch.
-AshtonAnna
UPDATE: This just in: the new foal is a female (filly)!
We'll be choosing her name tomorrow.