Hi Guys,
Thanks to all you great friends who sent me "Happy Birthday" messages. It's great to have so many good friends, even if many of you live states away.
Here's a quick rundown of what we did for my birthday.
On Thursday (the 25th), we had a grub-club birthday party, where we ate good food, talked and watched Constantine. David made a great chocolate cake with cream cheese frosting, and Anna made cupcakes!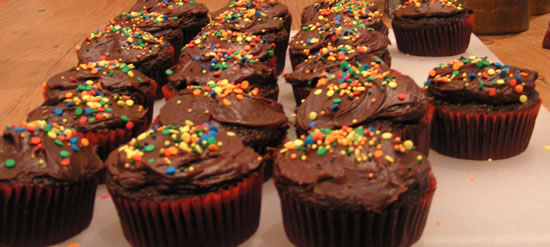 Then, on my actual birthday (Saturday the 27th), we went to an authentic Montana estate auction! (Last year we got a truck-load of stuff for $36.) It was good fun. This was AshtonAnna's second Auction; both of which were hosted by Roshon's Auction Service. Here's a picture of the "parking lot" for the estate auction: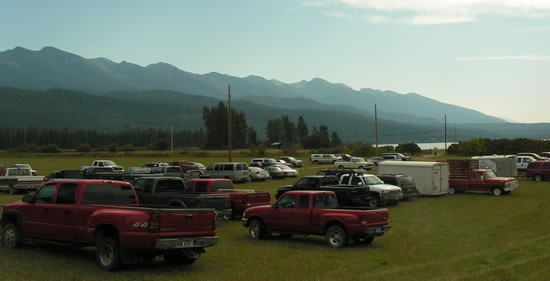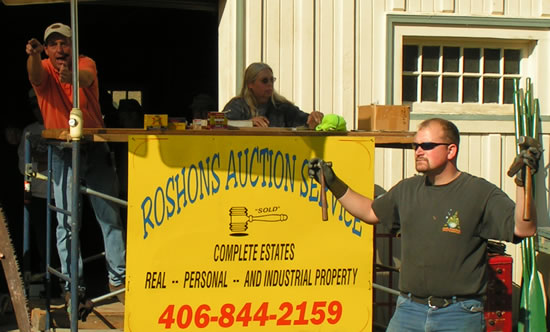 It did get a little crazy… this saw for example. Guess how much it went for?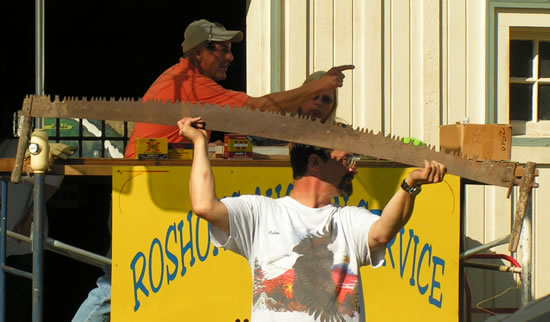 $80… Heck no, I didn't bit on it.
They have two auctioneers, and they are both very entertaining. This guy's our favorite (I don't know his name.):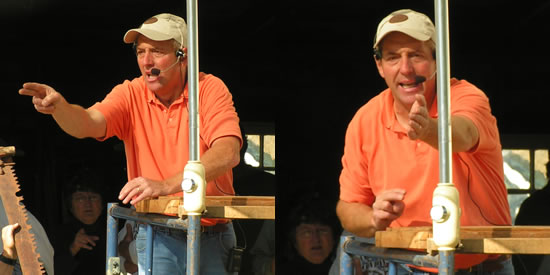 I won two "auctions." My first auction was for a set of three tools: a Sledge Hammer, shovel and spud bar. All for $12. I bid on it for the spud bar, as I've been needing one for a month. If you're not familiar with a spud bar, Here's a picture of it after I used it to lever two (ginormous) rocks back into place: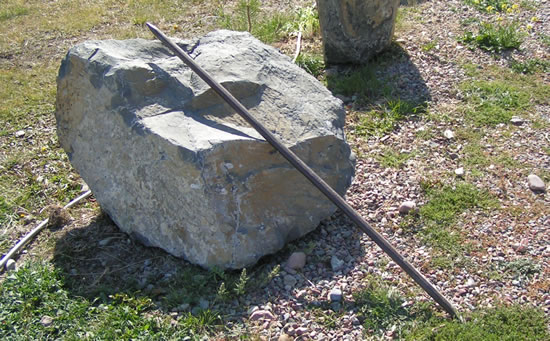 My second auction was for a pile of wrenches. I got this set for $20. It wasn't a steal like my first win, but it will come in useful.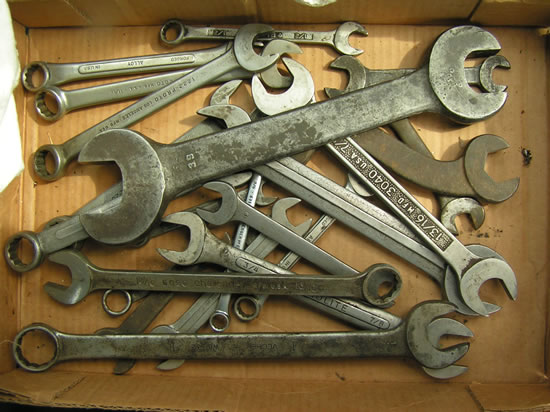 (We went to Ace Hardware to get some price comparison, and they had a huge wrench similar to mine for $19.49, and a full set of smaller wrenches for $27.99, so it definitely was a good deal:)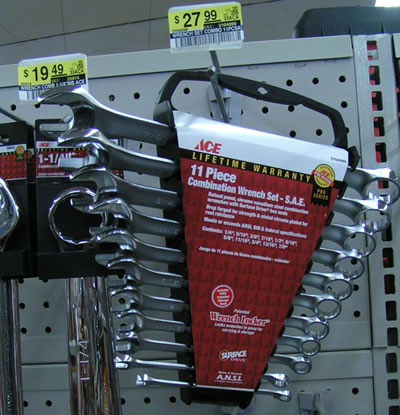 Then we came to relax, and play with some horses. I played with my (ridiculous-looking) Maple pancake. Her baby fur was much much lighter than her new fur, which makes for hilarious shedding stages: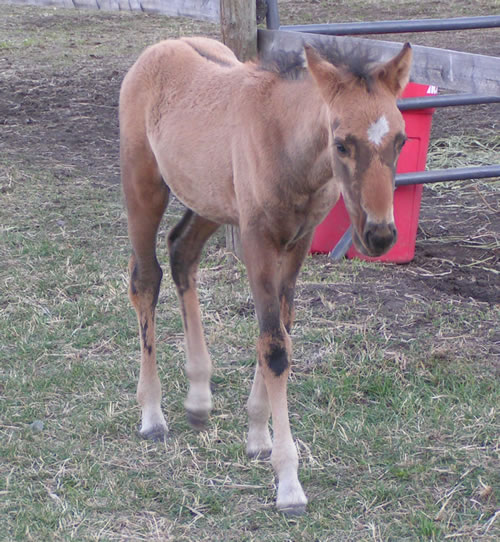 Anna worked with Ossetteon the hill (which has become the latest AshtonAnna Header image.)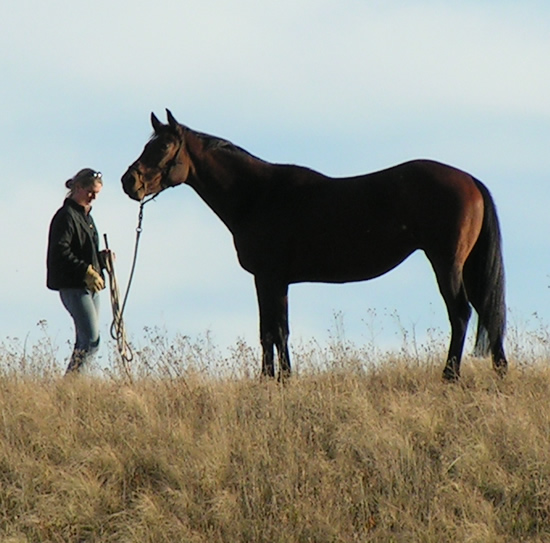 Then we introduced them: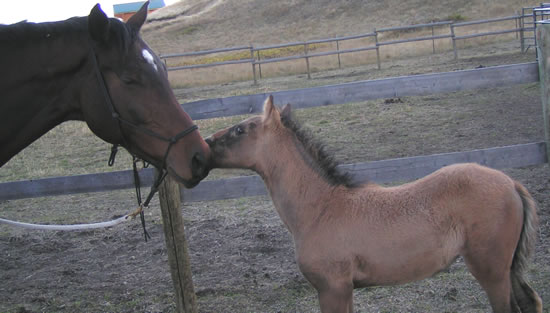 After feeding and playing with the animals, we went to Carols for dinner and a movie (V's Favorite Movie: The Count of Monte Cristo). The sunset over the lake was fabulous (as always):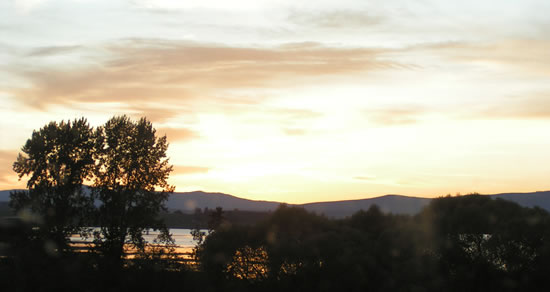 So was dessert: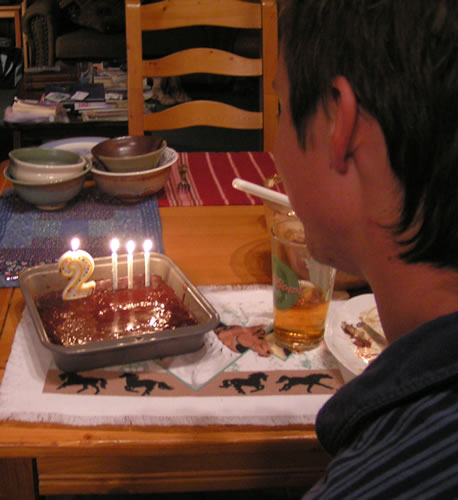 It was a great Birthday.
Thanks,
AshtonAnna