Anna was 1 week overdue when we arrived at the Hospital, ready to deliver.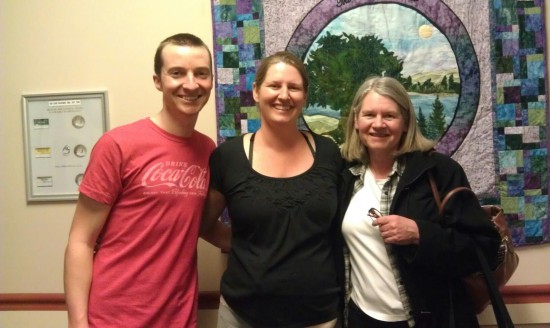 Archer Joseph was born April 20, 2013 @ 11:53am. Weight: 7 lbs 9.7 ounces. Length: 21 inches.
Here's Archer 24 hours old: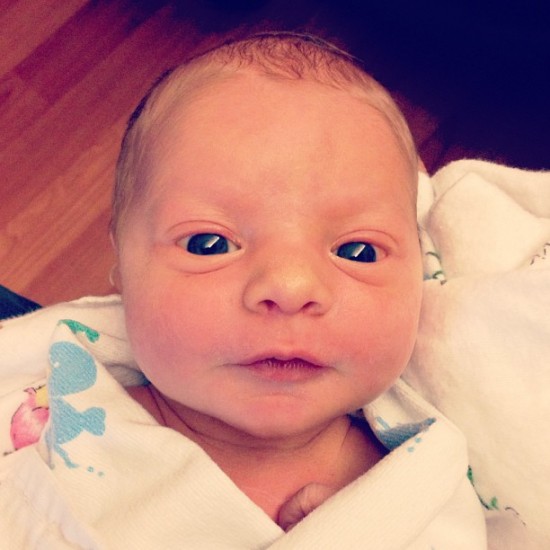 Here's my favorite baby photo of us as a new family (3 days old):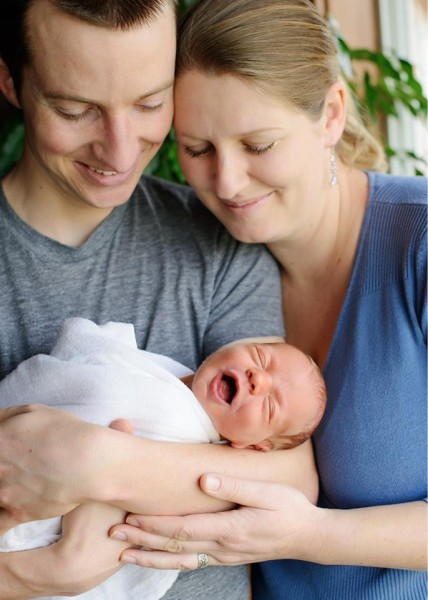 (Both of the above pictures were taken by the amazing Jill Carmel.)
I took this photo of Archer at 11 days old: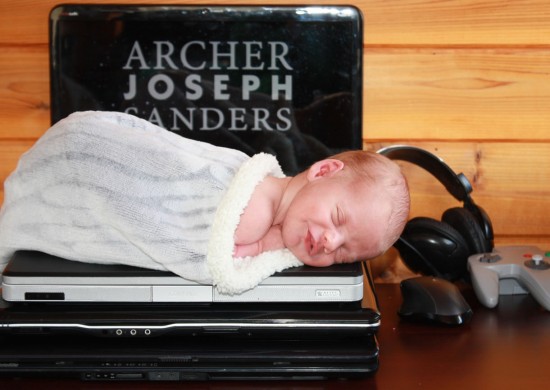 Welcome to our family, Archer. We're so very excited to have you.
<3, Mom and Dad (New Title Achieved!)