We finally made it out to the Halloween event at the pumpkin patch that our neighbor works at. It was awesome.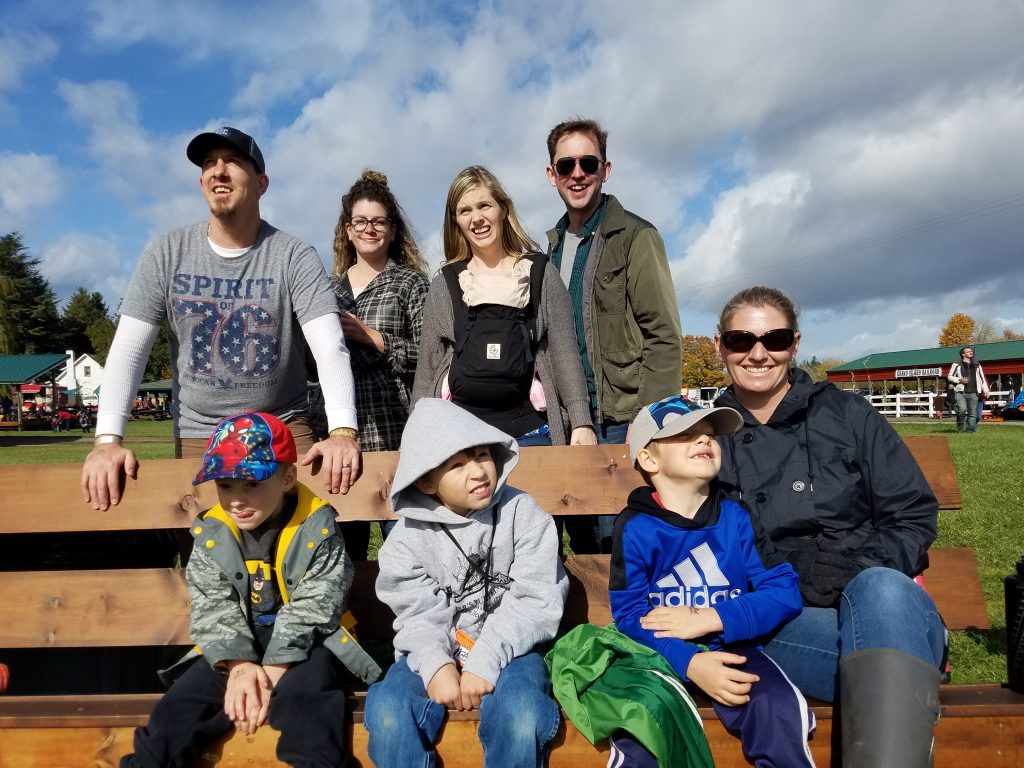 They had quiet a long train track loop set up with a spooky tunnel. We went on it twice.
Nothing beat the pumping launchers they had though. It was amazing how far and fast they launched pumpkins. Archer even got to shoot one!
Here's what happened when Archer got to shoot:
We all had a blast. Ross and Celina and the Robinsons all came out and we had a great time.