What a great day! When Archer was young he used to say "This is the best day ever." all the time. Today Archer said, "This is the best birthday ever." and it was pretty darn fun. We did a lot!
We headed to Lincoln City to shoot some indoor archery, which was a blast. There were 4 targets to shoot, and we shoot non-stop for 1.5 hours.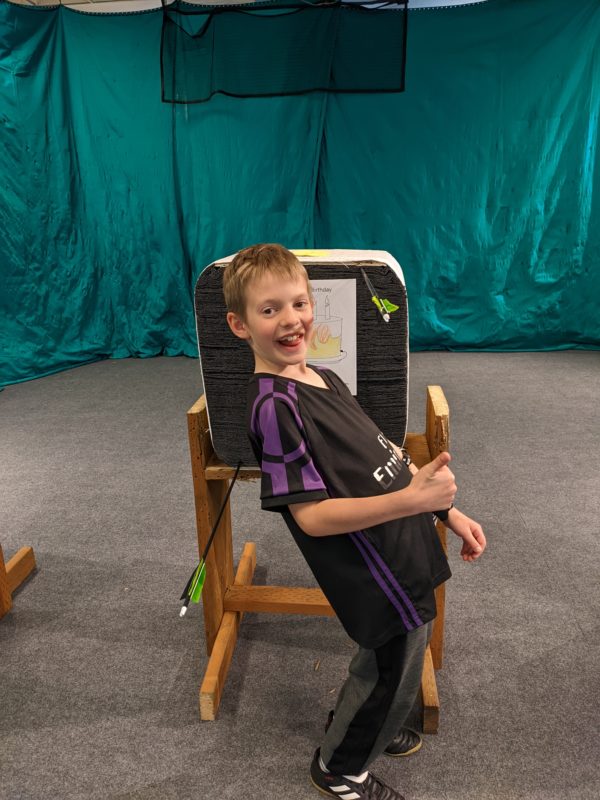 There were a good number of bullseye's too!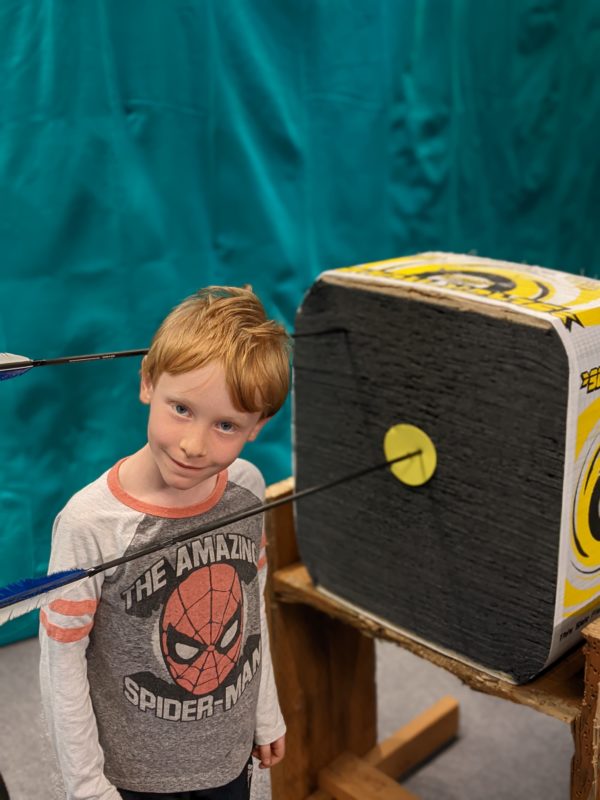 Then we had cake. Archer picked out a sweet lemon tart cake.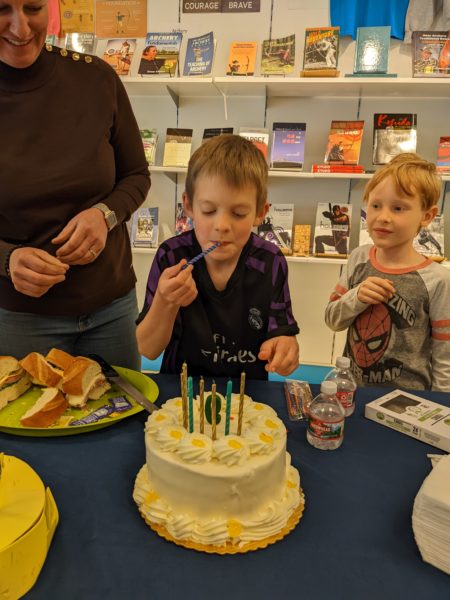 Then we went to the arcade and played Minecraft dungeons. This was the first arcade I've seen that gives you physical items for playing. Archer ended up with a bunch of Minecraft cards, which he loves!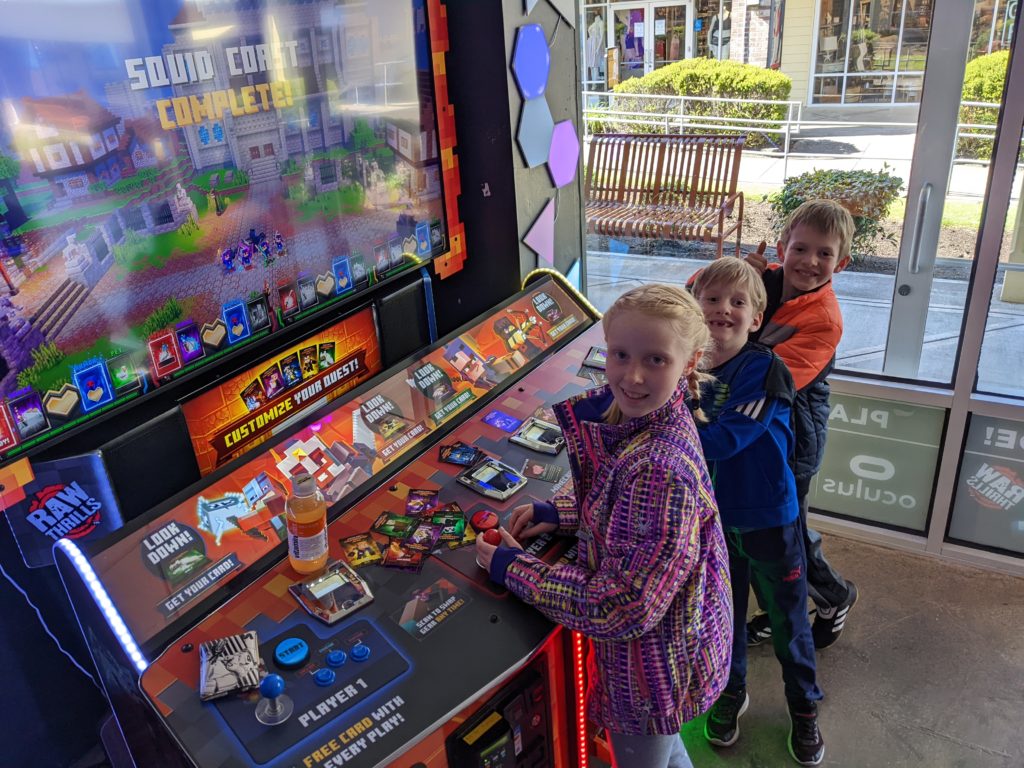 Then we saw Sonic 2!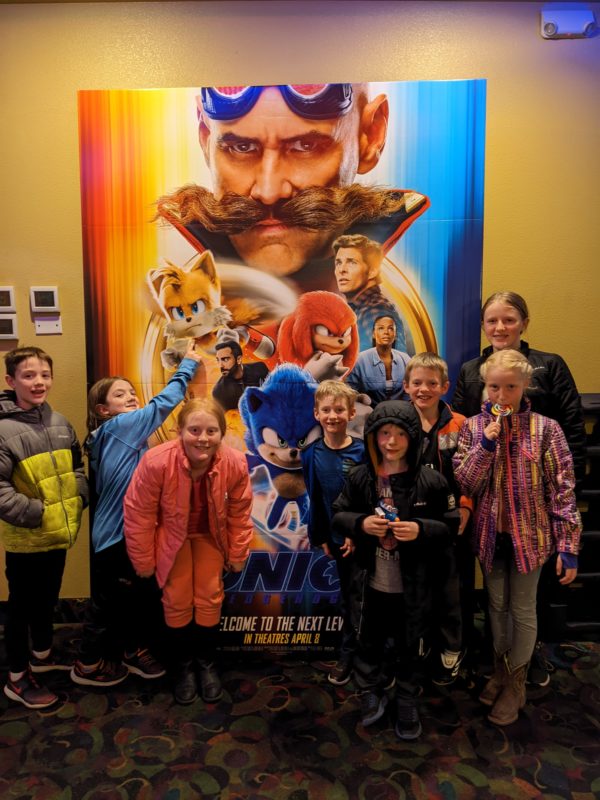 Happy Birthday Archer!