• Thursday, July 19th, 2012
Anna and I have finally returned from England! We went with Anna's mom, Carol, and Ashton's Grandpa Joe. It was a fantastic trip. We'll try to recap:
Anna's entire English family lives in southern England, so we were able to stay with her family while we were there. Ashton hadn't met any of his new England relatives, and he got to meet almost 20 of them on this trip.
This post is going to be a picture blog with descriptions. Enjoy!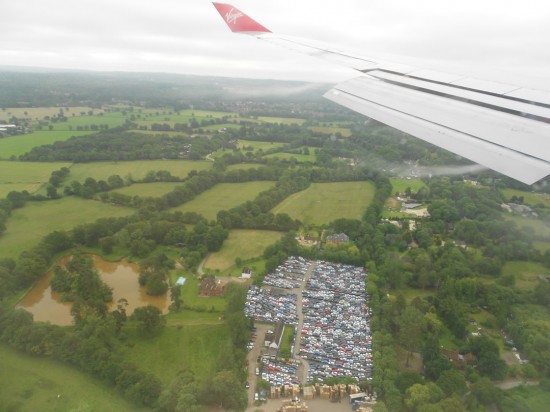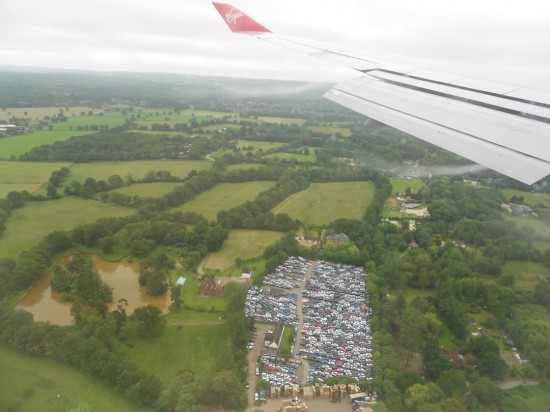 We left America at around 4:00 in the evening, and 10 hours later, we arrived in London at 10:00 am the next day. This was our first glimpse of England. It took a couple days for me to figure out why the landscape definitely looked like England: None of the roads (or tree-lines) go in a straight line for very long… England is devoid of any semblance of straight driving areas.
Read the Rest of this Post